Background
Triggerfish is an award-winning South African animation studio based in Cape Town.
Before working with ERA, its technical infrastructure struggled to keep pace with ever-expanding storage demands. South Africa's IT industry is primarily focused on banking rather than media, meaning the recommended solutions were often unsuitable for Triggerfish's incredibly high storage and specific media and entertainment (M&E) requirements.
As such, in the latter stages of making Netflix's Seal Team, Triggerfish's co-founder and director James Middleton concluded that it was time to update the company's storage and server infrastructure with a bespoke media M&E-centric workflow fit for the high-bandwidth and high-performance demands of modern high-end animation.
Client challenges
The production window for an artist working on a 90-minute movie like Seal Team is just over two years, with teams growing over time to reach around 140 artists and workstations and 20 support staff working in the same building.
Although the Triggerfish team might send a 2K, hour-and-a-half project such as this to post-production in files of only a few hundred GB, it can amass some 600 TB of storage from multiple components: assets, versions of assets, scenes, characters, costumes, skin textures — the list goes on. Artists may need to keep the last eight versions of a scene alive to retain the appropriate level of flexibility.
Triggerfish found that this became a challenge in the latter stages of production when workstations and render nodes work even harder to create the final renders of scenes — placing incredible pressure on active storage.
Middleton commented: 'At the time, we had 570 TB of spinning disc and about 40 TB of solid-state drive (SSD), but we did not have an automatic tiering system. Even though our spinning discs were arranged in a way that gave us quite a lot of performance, we still hit bottlenecks when rendering, causing blockages and downtime. We had software processes that would define the latest versions and put them in an inappropriate folder, but it was never a seamless workaround'.
ERA's solution
Wondering if there was a simpler solution to its need for scalable storage without rebuilding the entire system, Triggerfish approached our managing director Sean Baker after ERA was recommended by others in the industry, thanks to our M&E experience.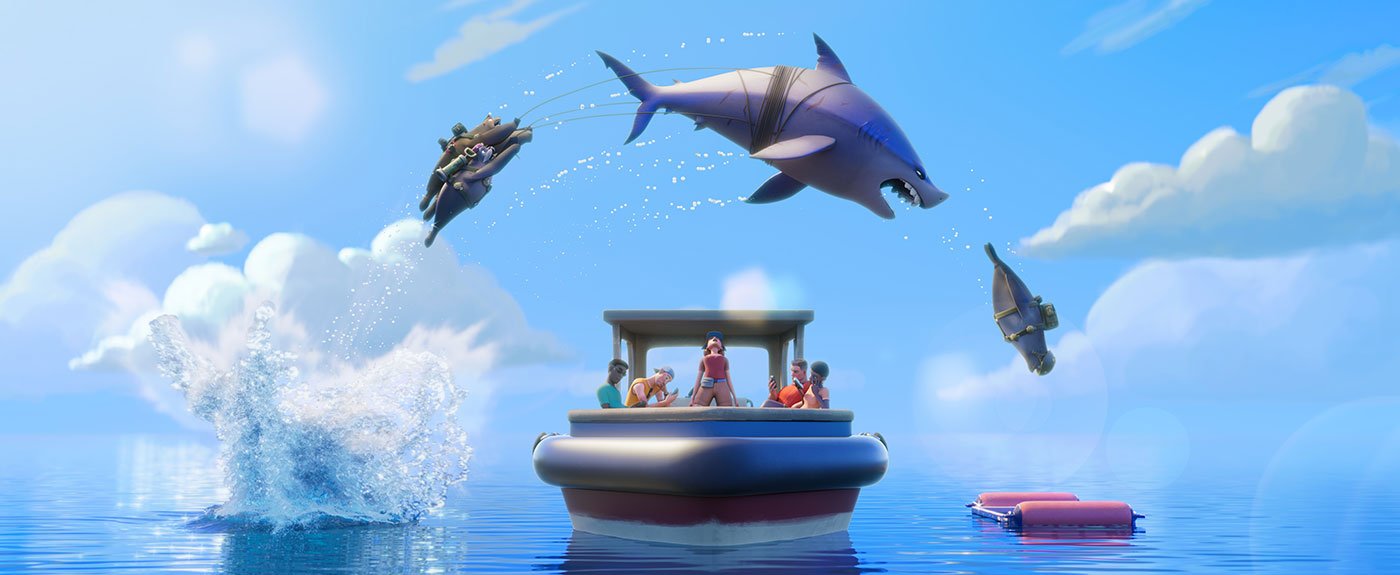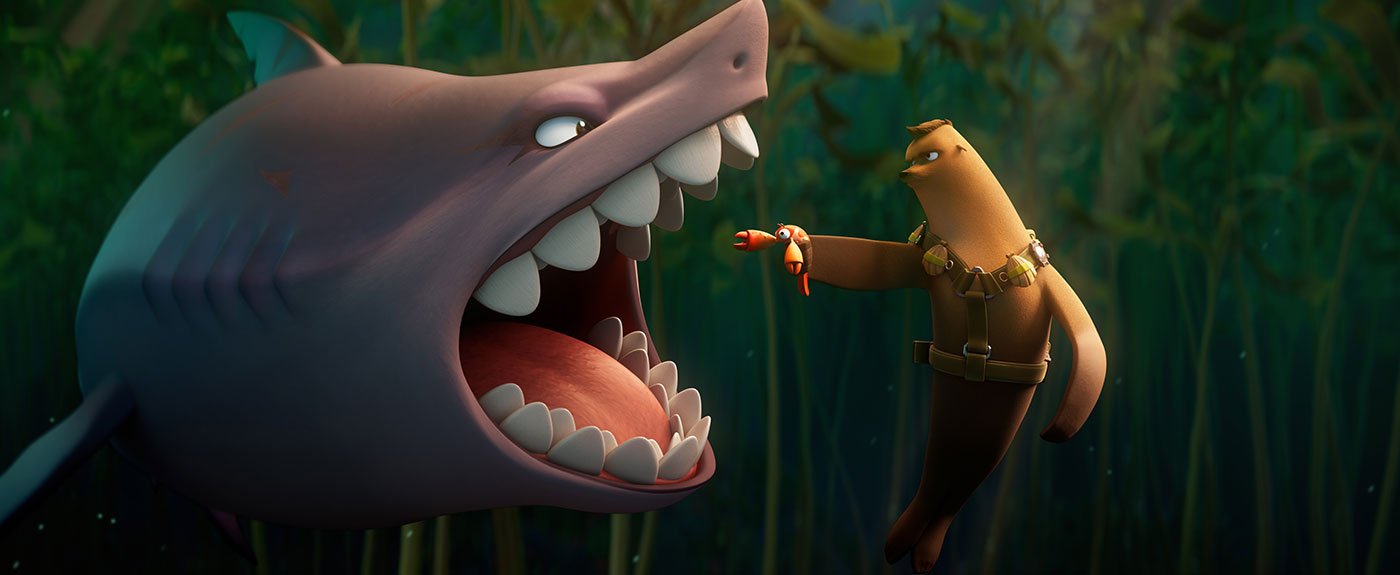 Sean gives great confidence. In so many companies, you might have a friendly sales team who are probably not very technically versed and a noncommunicative technical team. With Sean, you have somebody knowledgeable from direct M&E engineering experience; he understands the issues and can identify practical options and solutions.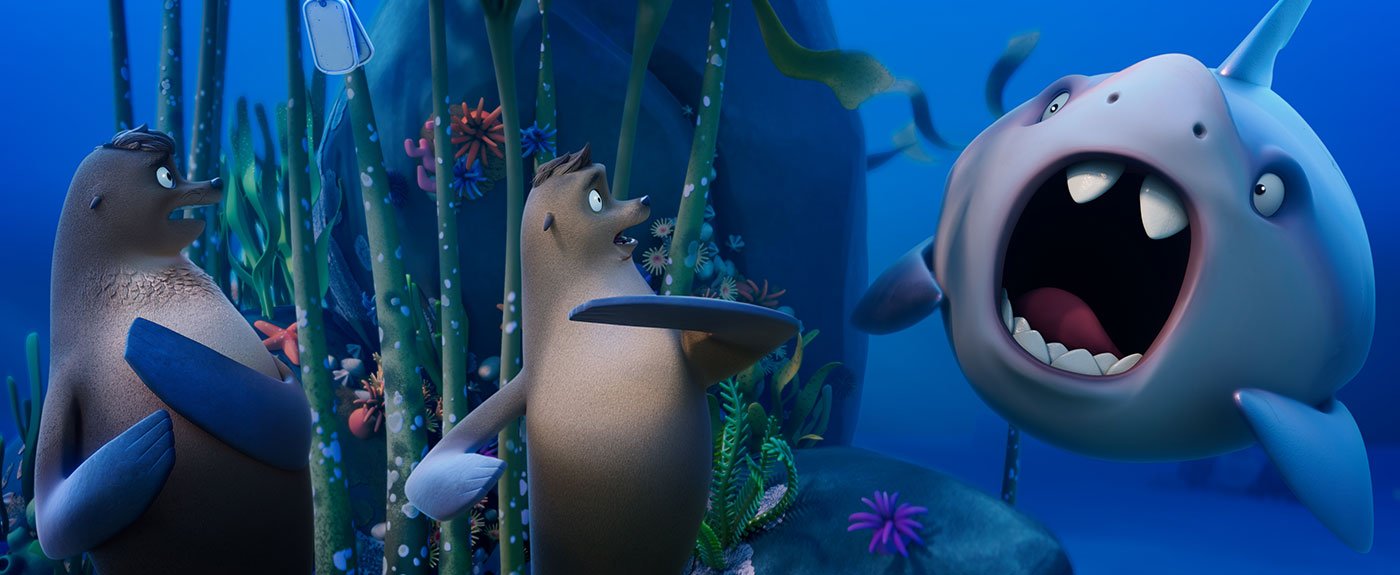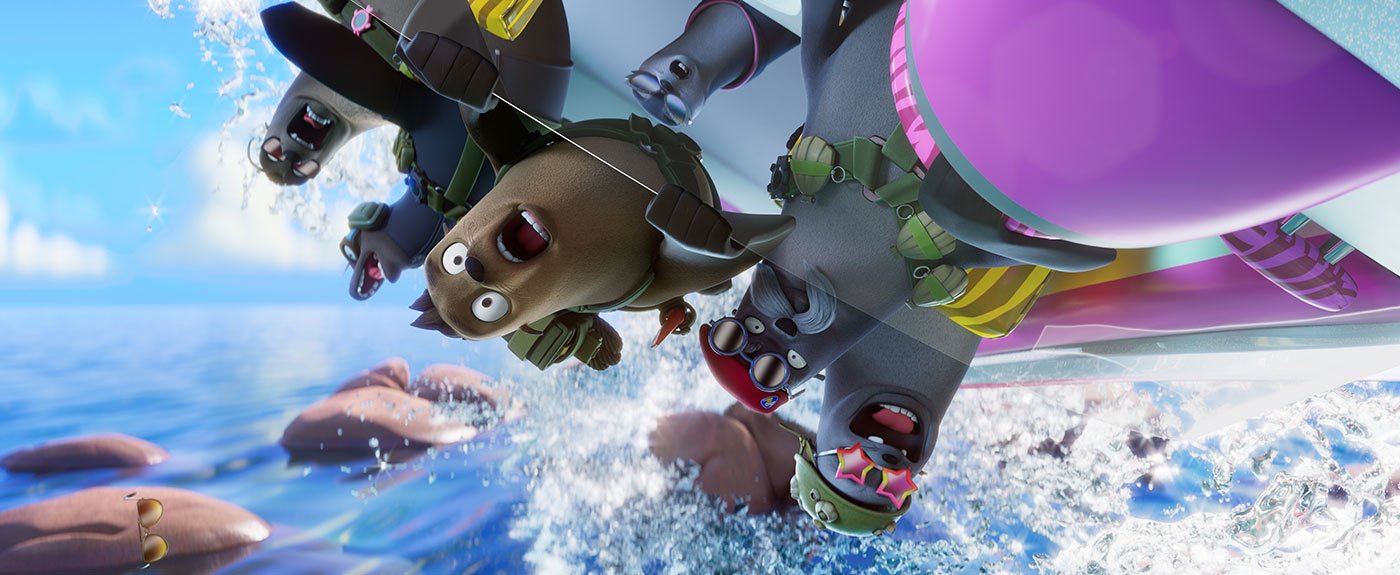 We replaced Triggerfish's core infrastructure, providing new switches, servers and storage arrays. The team now has a tiered storage solution with 100 TB of SSD and spinning disc storage as network-attached storage (NAS) from our partners Seagate and Tiger Technology.
With Tiger Store software, Triggerfish can work on block storage-based clients or NAS storage. The solution offers seamless functionality, automatically tiering between tier one and tier two based on date criteria — with customisable exceptions for some files that will never expire.
Now, users can move from a tier 2 spinning disc to a tier 1 SSD with the click of a mouse, with clearly marked files that can be pulled from the spinning disc in a few milliseconds to enable a constant flow. Tiger Store manages all these functions, which are almost unnoticeable to the artist.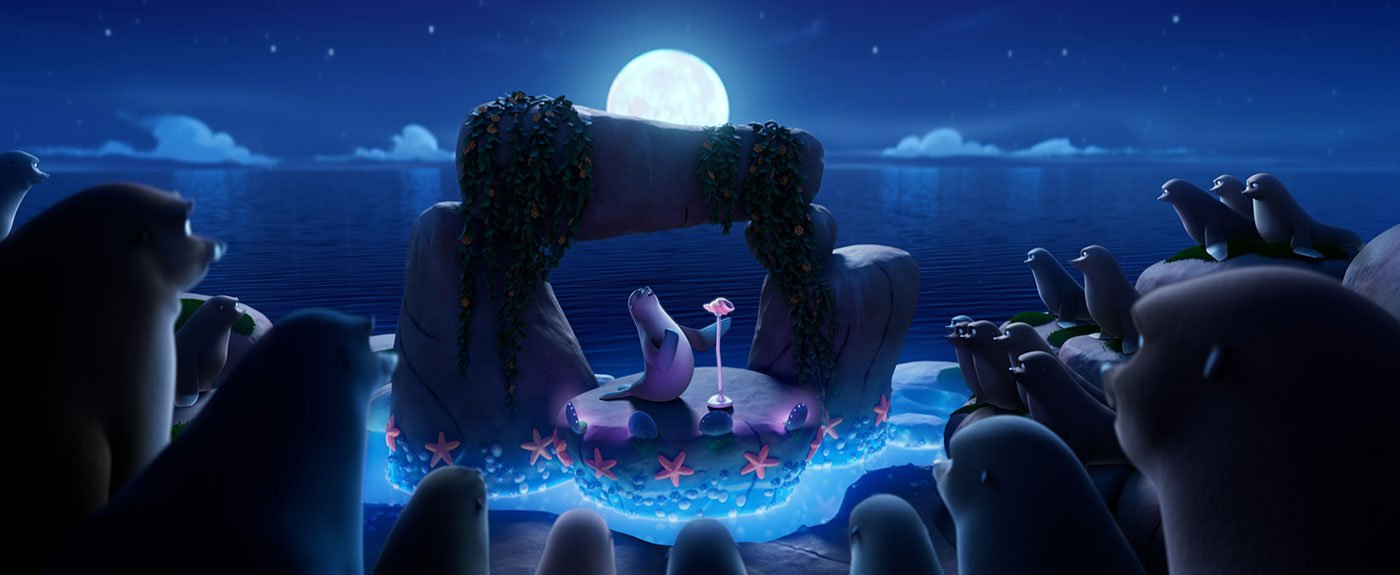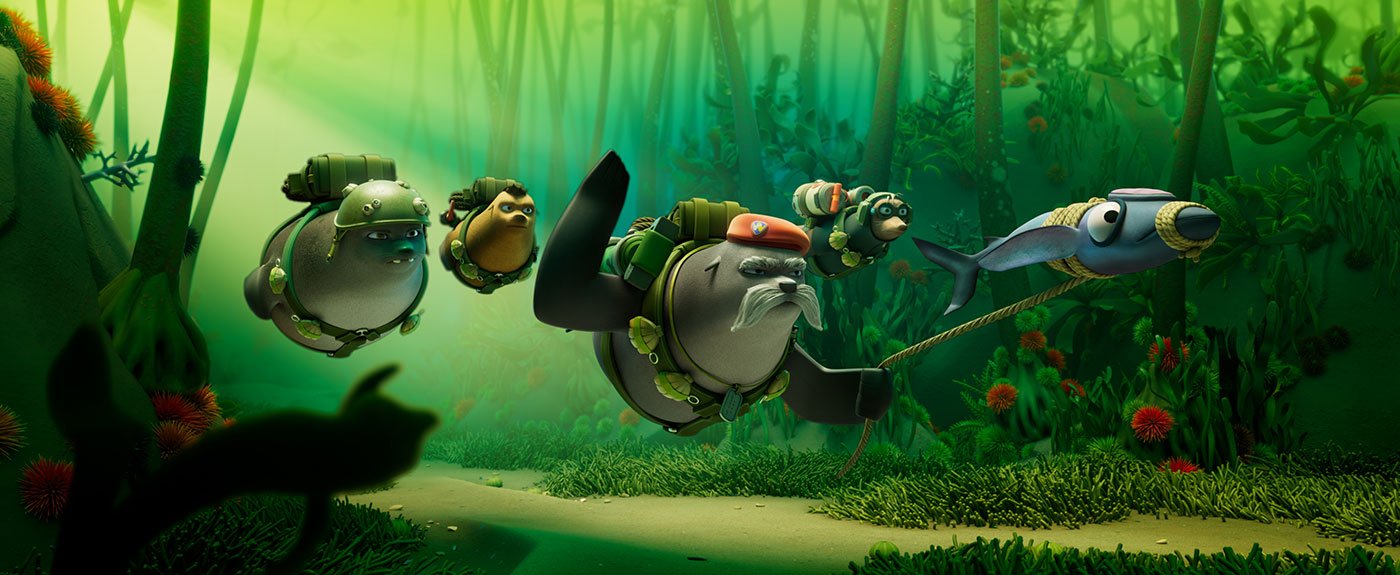 Storage should ideally be something that works in the background. We want the artist to be able to focus on the creative. And for that to work, we just want things to function seamlessly under the hood. We now feel confident that we have that infrastructure.
Project outcomes
Simple, automated tiering system with 100 TB of SSD and spinning disc storage allows artists and other creatives to focus on the task instead of complex file management.
Upgraded IT and storage infrastructure provides fast, customisable and reliable functionality.
Triggerfish has access to support from ERA's experts, who have a background in M&E and can understand the developing needs of high-end animation projects.