Background
Jellyfish Pictures is a leading London animation and visual effects (VFX) house founded in 2001. Since then, it has grown from the original 'two-man band' into an internationally recognised operation with over 100 employees working over three sites in central and south London.
Animation and VFX are vital creative elements of film and television post-production that rely heavily on processing and distributing data. Any material loss can severely set a project back in terms of both schedules and costs.
To guard against this, the team at Jellyfish Pictures was looking for extensive disaster recovery (DR) infrastructure for its high-profile operations.
Client challenges
Before contracting ERA to develop a modern, off-premises DR solution, Jellyfish Pictures' animation and VFX projects in progress were backed up to LTO (linear tape-open) data tape for DR purposes.
Although LTO has long been used in post-production for near and deep storage, Jellyfish was beginning to fall behind the demands of today's workflows. The tapes could not keep up with the amount of data involved now, meaning backup was unreliable.
However, with between 150 and 200 animators working on projects at a time, downtime was costly for the company. Employees needed to know that if data was lost for any reason, they could recover it quickly — or risk wasting time and money whilst attempting to recover data from LTO systems.
Jellyfish's chief technology officer, Jeremy Smith, commented: 'We needed speed of access as well as reliability and had to have something where we could do incremental backups every evening without problems'.
So, Jellyfish Pictures approached ERA to provide DR services for all its sites in one package. As Jellyfish was already our customer, it was an easy choice to work together to find the right solution.
ERA's solution
ERA's DR operation for Jellyfish is based at the VIRTUS data centre in Hayes to the west of London, hosted on a 250 TB Pixit Media pixstor. It is linked to Jellyfish's Margaret Street premises over a 10 GB fibre circuit, with backups from all three sites carried out automatically.
From a backup perspective, the system is fully automated. All changes and updates to projects are immediately replicated in the data centre. Still, ERA's personnel continuously monitor the process to ensure it does everything it should and that the links between offices remain live.
According to the Jellyfish team, our new DR infrastructure has been hugely popular. The system is tested daily across the company's facilities, and it has been easy for artists to recall lost materials following a few accidental deletions.
ERA was thrilled to be able to provide Jellyfish with a practical, streamlined DR solution. With the film and television industries embracing ultra-high-definition/4K with high dynamic range (HDR) processing, this type of file/data-based backup and recovery will be vital for production and post-production companies in the future.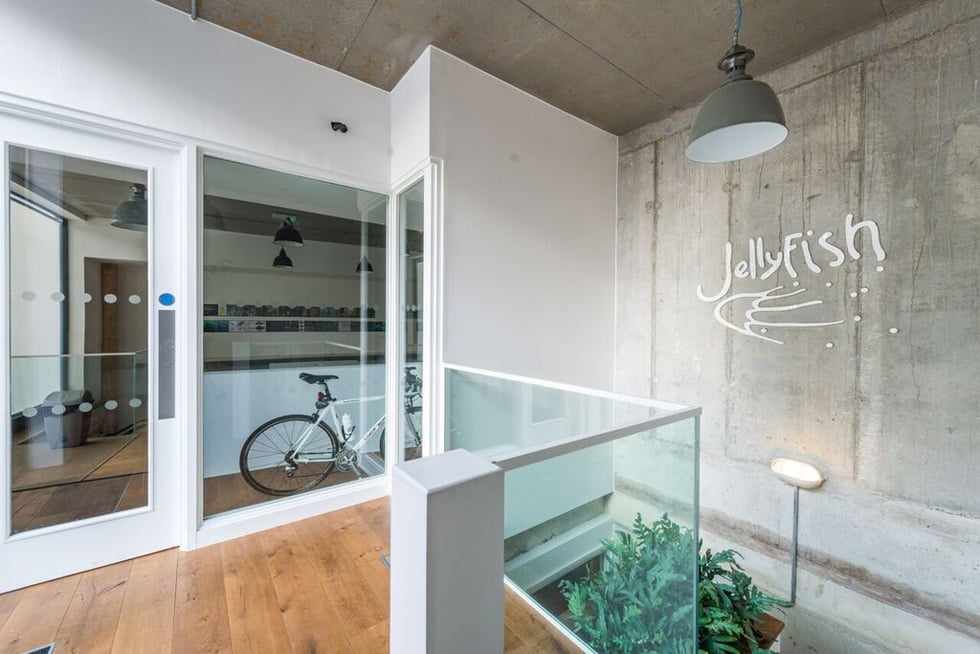 The DR offering from ERA has the capacity and reliability we need. In some ways, we do not even have to think about backing up. And because it is not on our premises, it is out of sight, out of mind. But we know it is there when we need it.
Project outcomes
Fast, reliable and secure DR infrastructure ensures all critical work is backed up automatically.
Offsite DR infrastructure takes the hassle out of large file backup and storage for extra peace of mind.
Flexible, scalable DR services can keep pace with project demands better than legacy LTO systems.
Ongoing support from ERA ensures DR systems remain functioning and address any issues along the way.