Background
The Look is a premier colour grading and picture post-production company based in London, responsible for work on the likes of Fleabag, Landscapers, The Boy and Sex Education.
Its unique workflow caters for the simplest to the most ambitious VFX-heavy projects, with a unique approach that allows a high level of creative flexibility and enables The Look to tailor a bespoke service to each client.
With productions for all the major linear and streaming providers coming through its suites, high security and agility is of vital importance. So, when CTO Mark Maltby investigated Infrastructure as a Service (IaaS), his chosen partner would have to be one The Look and its prestigious clientele could trust…
Client challenges
Our client Jellyfish Pictures recommended us to The Look when it was looking for a new fibre provider in 2018.
At the time, our managing director Sean Baker suggested that we could route The Look's internet via the ERA data centre, but it was not until COVID-19 came into the picture that Maltby decided to take the plunge.
'By 2020, our server room in Margaret Street, Soho, had grown up to five racks', he told us. 'We had a mixture of storage, tape decks for backups, all the servers and the workstations that we use for ColorFront Transcoder, Quantel Pablo Rio, Flame and Davinci Resolve. Then the pandemic hit. When we sent everyone to work from home, those five racks were the only thing running in our office'.
The Look made the decision to go remote with ERA in late 2020 to ensure that if another unexpected event occurred, at least its crucial equipment would remain safe and accessible in a data centre.
Moving to a hosted solution was also crucial to helping the client reduce its environmental management needs.
An on-premises machine room requires a lot of air conditioning and noisy equipment. Although it was cheaper back then to host its own equipment, The Look decided it would rather convert the space into a rental unit for an extra revenue stream.
For this project, the client had one key request: for all systems to remain separate from ERA's network and fully hosted in The Look's domain due to its clients' privacy and access requirements. So, we had to ensure we'd keep all virtual local area networks (VLANs) under the client's control.
ERA's solution
Following around six months of collaboration with The Look's team to ensure we met their exact requirements, we fully managed the installation of a new storage infrastructure and network system.
We started by moving all storage over to our data centre and then implemented a dark fibre link so that the equipment could communicate between the new site and The Look's Margaret Street base.
All machinery was configured at the client's site before we transported the hero grading kit to The Look's dedicated racks at our own tier 1 data centre — ensuring every security provision along the way with superior endpoint protection.
After our team installed and powered up the appropriate equipment, The Look activated the switch ports at their end. Together, we achieved a seamless transition — with all files and systems coming back online immediately.
The Look is migrating its hardware-based Teradici systems to software-based HP Anyware to take advantage of our other IaaS solutions, such as hosted workstation leasing to facilitate remote work on demand.
The Look has also taken half a petabyte of POLUS storage for backup on non-sensitive projects.
'Even though it is in their rack, it remains on our network, controlled by our active directory', the client commented. 'ERA only has access to the management interface, but that still removes the headache of chasing dead drives'.
With the OPEX model we have provided, The Look has gained scalability and the scope to be more agile — ensuring it is prepared for any changes the industry might throw at it.
ERA has good knowledge of the industry and can supply exact replacement kit if needed. Also, it might not seem like much, but no longer having to worry about the aircon going down in the middle of the night is fantastic. It is now somebody else's job to maintain the temperature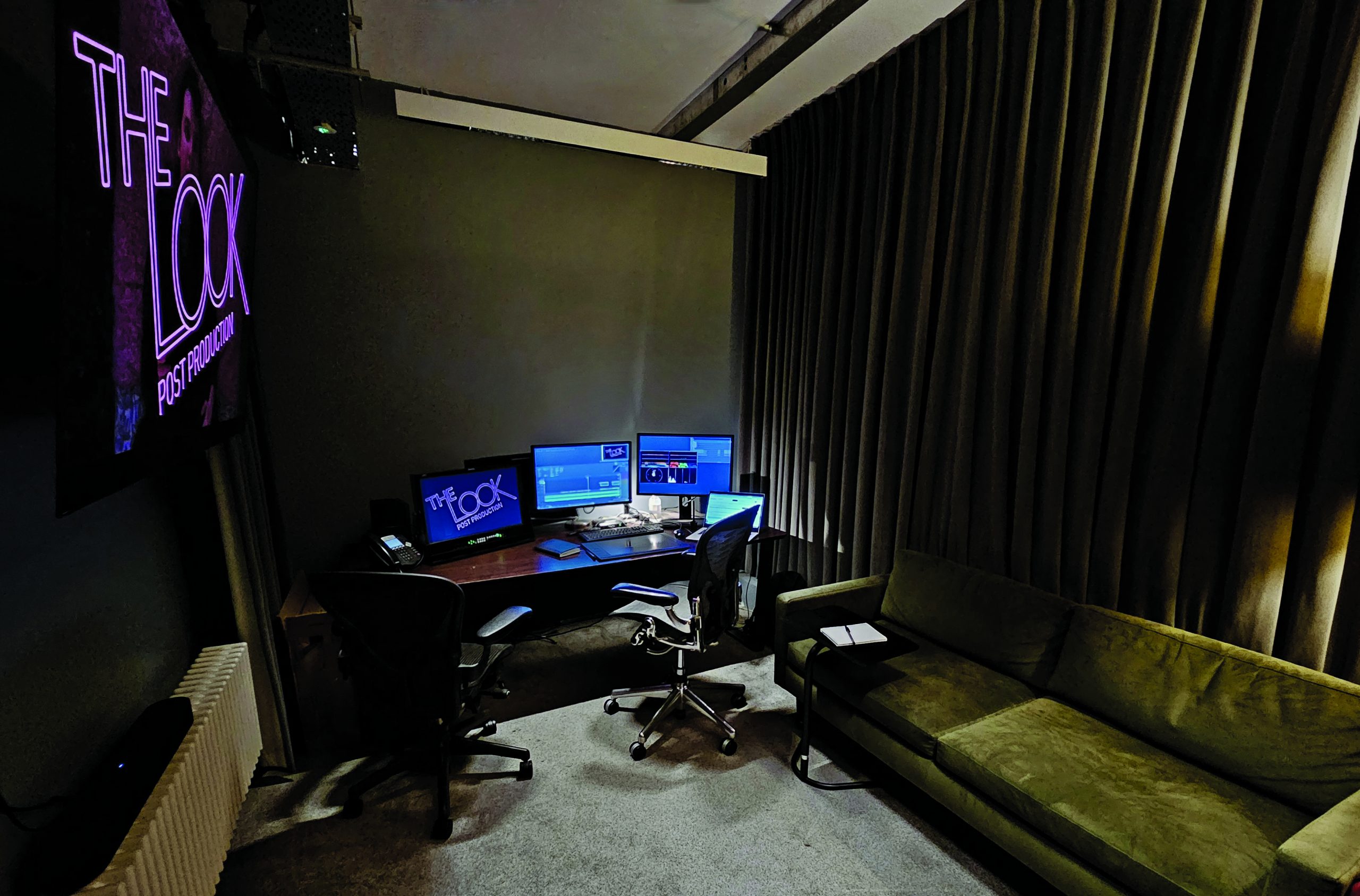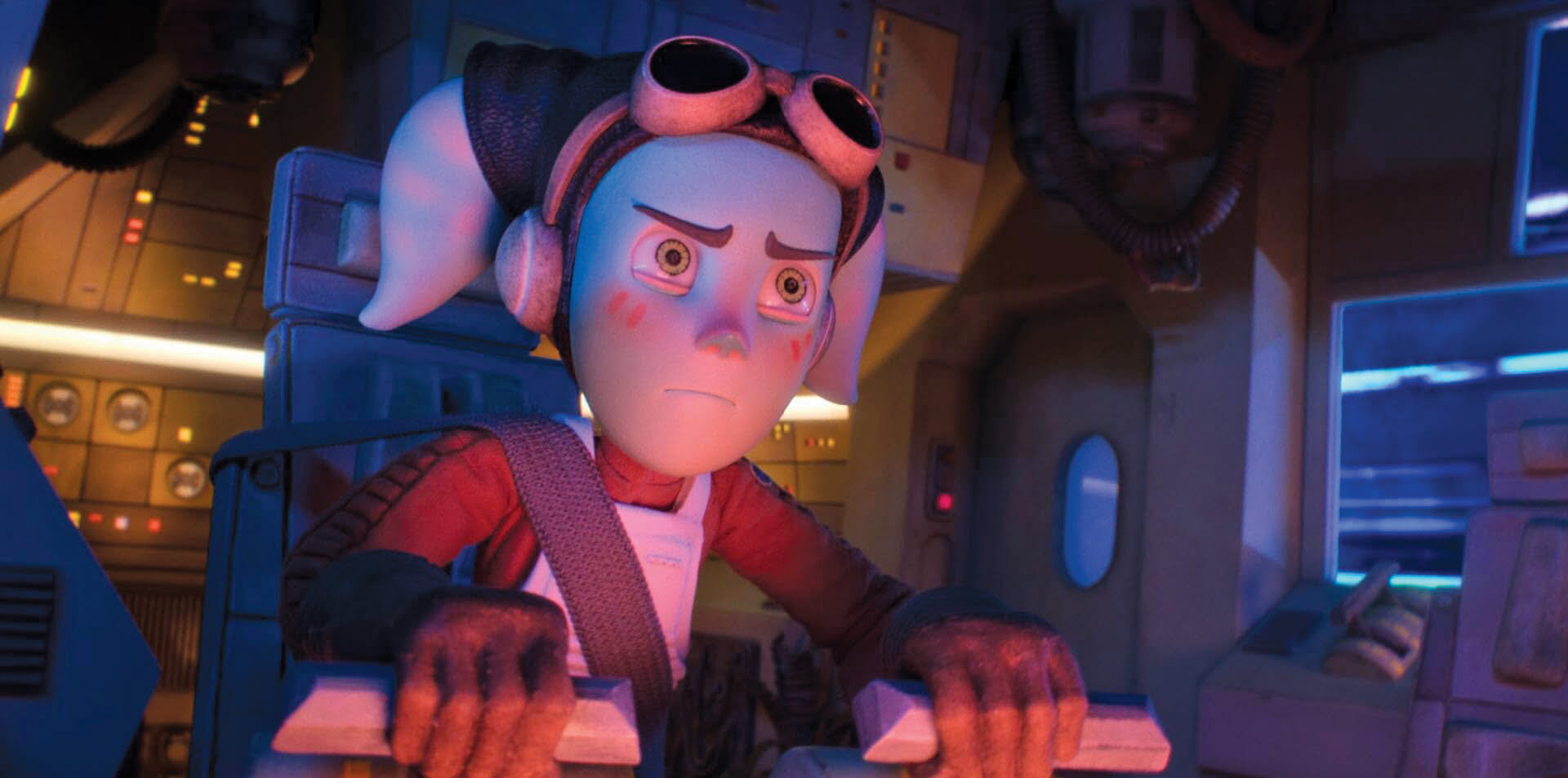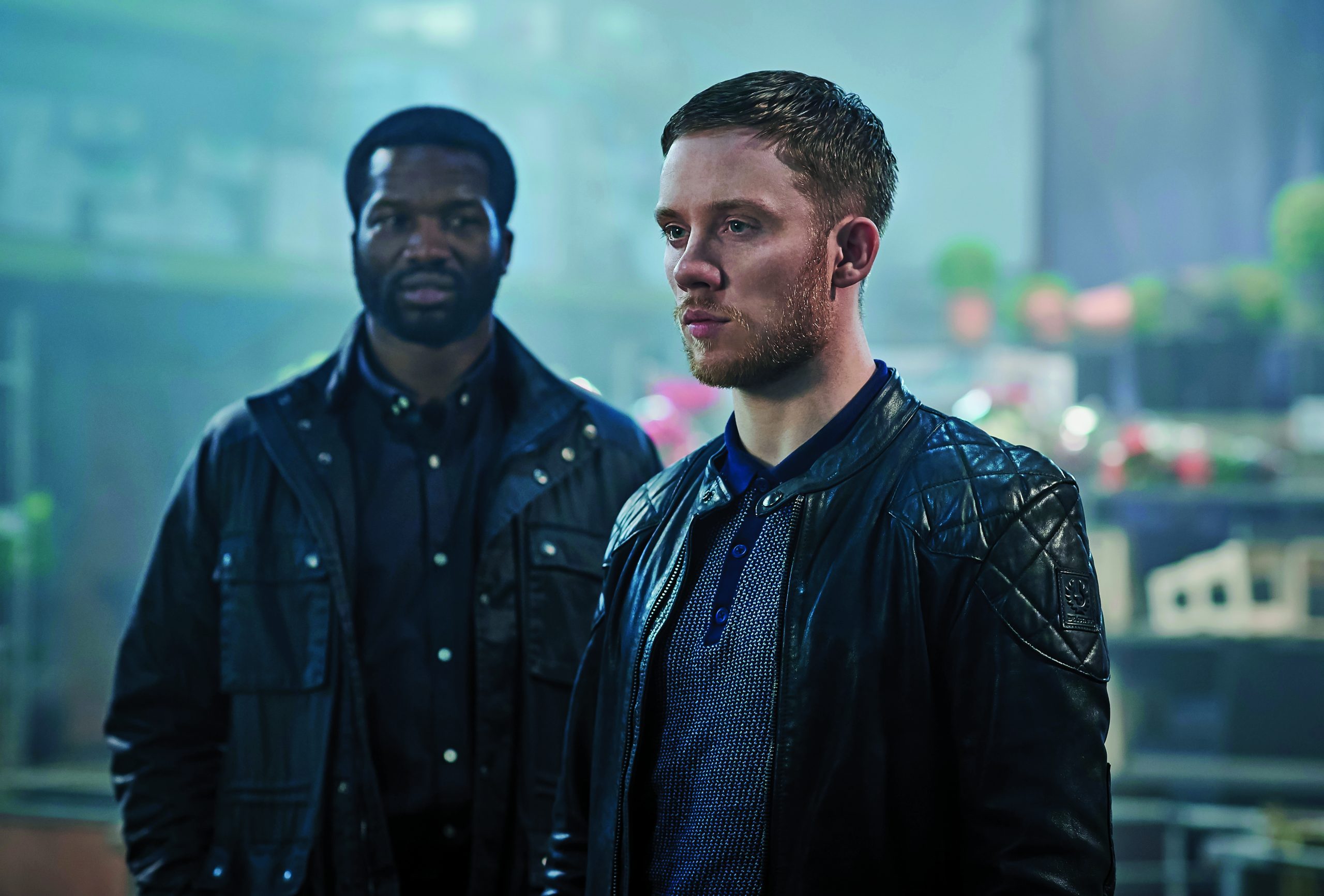 Project outcomes
Remote storage means no more loud machinery and expensive maintenance.
Scalable architecture offers the flexibility to hire hosted workstations as needed.
Tier 1 data centre provides added security and resiliency for demanding projects.
Managed storage services allowed the client to rent disused space for extra money.