Background
Based in East London, Panoply is a creative studio focused on crafting engaging experiences for advertising, broadcast, digital and print. It serves a diverse range of clients, including Louis Vuitton, Mercedes-Benz, Anagram Films and Amazon Studios.
Before the onset of the global pandemic, Panoply's creative director Mark Lindner was already planning to embrace a remote working model, with team members spread across the country and more talent leaving London in the wake of Brexit.
As part of this transition, the company wanted to implement third-party hosting and managed services for its production and storage requirements. This path would provide the necessary remote access capabilities and make it easier for Panoply to augment or reconfigure its media management provision as needs evolve.
In spring 2020, with the implications of the pandemic for office-based working starting to become clearer, Panoply pressed 'play' on its plans, engaging ERA to achieve the shift from onsite to hosted media services over the course of a weekend.
Client challenges
With a more dispersed workforce and less predictable accessibility requirements, it was apparent that continuing with the existing onsite media management infrastructure would not be practical for Panopoly.
So, it began to think about ways to effectively work hundreds of miles away without transporting vast amounts of data. With file sizes typically measured in terabytes, selecting an off-the-shelf file hosting service was not going to be a viable option.
Lindner outlined his team's main requirements: 'We have between eight and 10 team members working at any one time, all needing to pull data from the network and have access to 4K resolution streaming. So, we knew there had to be 1 GB connectivity going up and down, with all our personnel able to work comfortably with 4K'.
Panopoly also expressed an interest in having the option to add more capacity in line with production requirements. The company delivers a great deal of high-end 3D visuals and VFX work but also deals with increasing frame rate expectations for formats such as 4K.
'You absolutely need to have the bandwidth there so you can keep latency very low despite the higher frame rates', said Lindner. 'Migrating to a hosted model has made the whole capacity issue more straightforward'.
And with the likelihood that Panoply will welcome more team members, it was also looking for an easy way to bring extra workstations onto the network. With ERA's hosted services, Lindner's team could save time and have new stations ready in just a few days.
ERA's solution
Panoply's requirements were not especially unusual or complex, but they did prioritise substantial and consistent bandwidth to support high-resolution streaming.
As a result, we relocated the media servers owned by Panoply to our cutting-edge media hosting and infrastructure facility to provide additional capacity.
'We built the Panoply deployment from an existing base in the sense that we reused a lot of its own equipment and moved it across to our facility,' commented our managing director Sean Baker. 'But since then, they have taken some ad hoc services from us when, for example, they have required additional workstations or rendering capability'.
Panoply is also making use of our partner Teradici's PC over IP (PCoIP) technology that offers a remote desktop experience, with features including lossless reproduction of text and crystal-clear representation of wireframes, textures and other intricate graphics. PCoIP facilitates reliable remote access to a host of applications, ensuring projects can be supported through all stages to completion.
The turnaround on this assignment was a testament to our team's readiness and willingness to jump into action.
'In essence, we picked up their equipment on a Friday evening and then had it all up and running at our hosting facility by Monday morning, with people logging in and being able to carry on working seamlessly', Baker said.
This project marked the beginning of what promises to be a long and effective partnership, with the client commenting that ERA had shown a remarkable ability to adapt and work to its requests as they arose.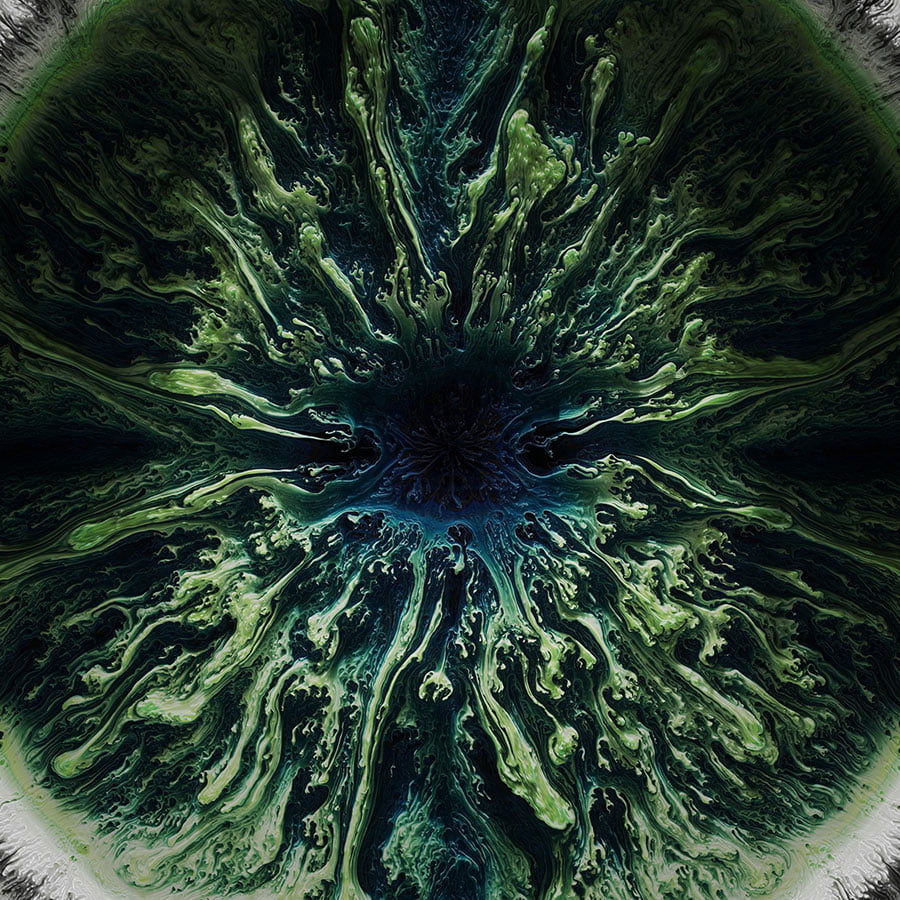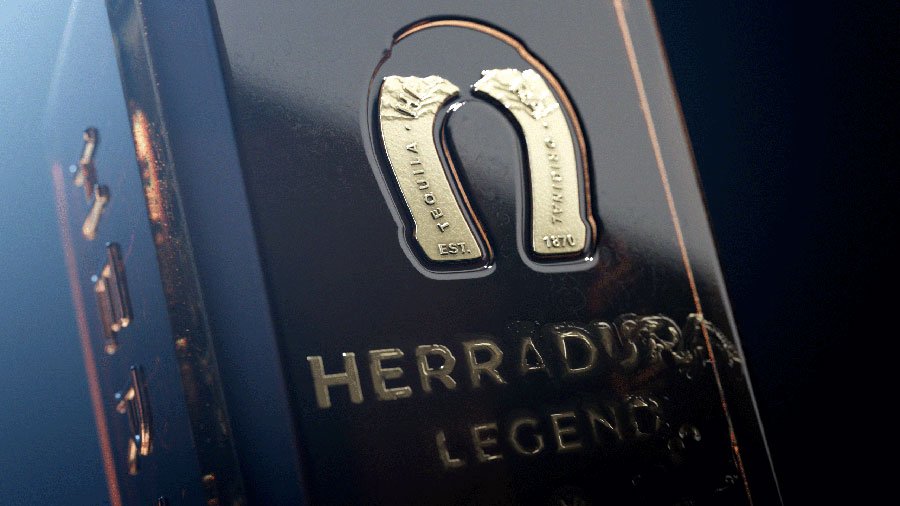 We are very happy that we moved towards a hosted model and chose ERA to make it happen. There were a few minor issues — all out of ERA's control, I should note — but the team supported us well and kept everyone up to date. They have been very responsive and helpful; I really cannot fault their support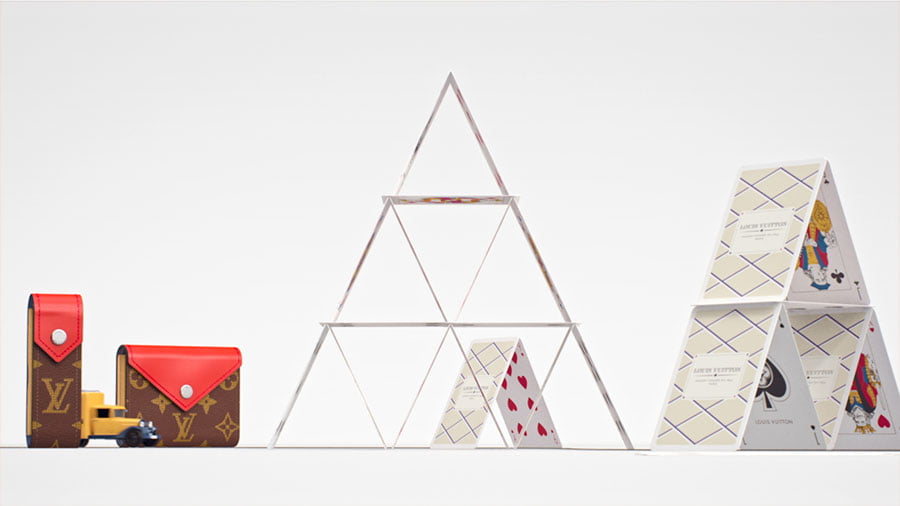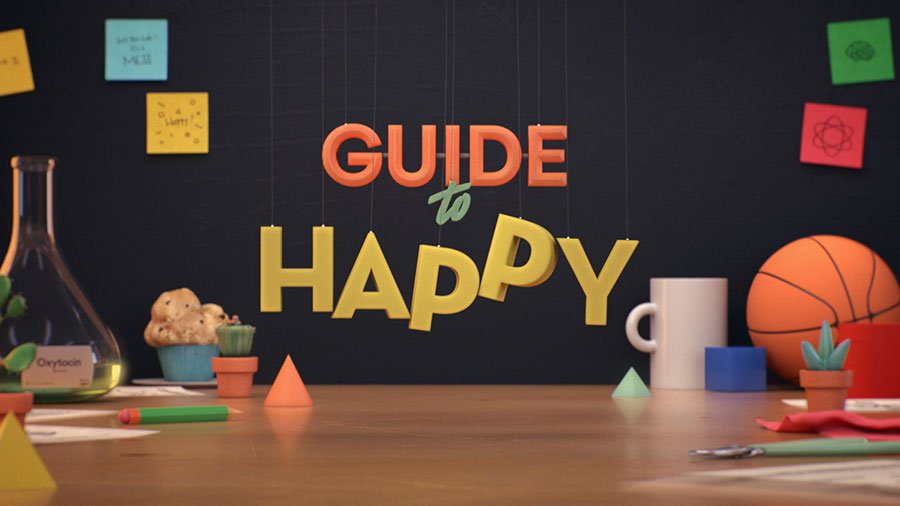 Project outcomes
New infrastructure was successfully delivered over the space of one weekend.
Additional workstations, storage and rendering capacity are available on demand.
Dispersed workforce can operate from anywhere without compromising performance.
Hosted services provide adequate bandwidth for low latency and high-resolution streaming.