Background
The David Barlow Film Archive is a unique film and video library. It contains a comprehensive collection of moving images captured by award winning cinematographer David Barlow over several decades covering a range of subjects from animal and human development, parasitology and landscapes to elements and textures. Now, thanks to ERA Cloud, the whole collection has been put online and made available to a global marketplace.
Customer Challenge
Content owners are in a race to digitise their media, not only because storing and accessing hardcopy formats is expensive but because it also unlocks the potential to monetize their existing video by making it available online. Traditionally, branded VOD platforms and online commercial archives were the preserve of broadcasters only and required big budgets to implement. In a new market, where content owners seek to exploit the online video boom, the challenge for David Barlow was how to digitise, distribute and monetise his work, without large capital expenditure.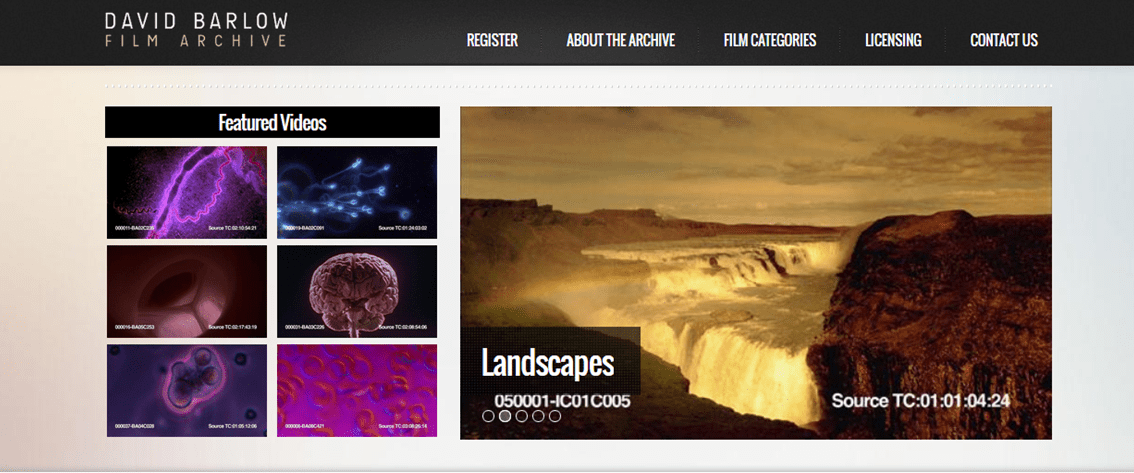 To address this challenge, David sought the guidance and support of ERA. David Barlow's archive is a unique collection of unusual things that he has filmed over the past twenty years, including biological simulations. You cannot really film inside a human heart, for instance, so David will stage a recreation where he will buy a pig's heart from a butcher, rig it up with saline solutions, give it an external cardiac massage and film inside it so you can see the heart moving. David's work has been used in some extremely high profile productions over the years, such as the BBC's seminal 'The Human Body', and because of the length of time and specialist knowledge some of his shoots take he has been sure to retain the copyright on any clips. The challenge facing David was how to make his archive accessible and available to the widest possible audience and transform his costly archive into a revenue generating asset.
ERA's Solution
Using ERA Cloud, content owners such as David Barlow can distribute and monetize their assets with ease through a branded web interface, enabling visitors to watch online, search detailed information and buy clips for private viewing or commercial use. ERA Cloud provides a secure and scalable hosted environment, integrating with existing systems, to allow users to simply and cost-effectively manage and publish video, audio and image files – without additional hardware expenditure or IT headaches. It provides greater access, the highest possible security all combined with ease of set-up and flexible, pay-as-you-go pricing. The platform allows creative professionals to spend time being creative, freeing them from hours of non-creative tasks like moving and sharing content, figuring out how and where to store it, and getting the right assets to the right places and in the right hands.
"The old style model of archiving and presentation was quite cumbersome, and unless you had a substantial budget, it was difficult to make it work as a business," says David Barlow. "Using ERA Cloud, I'm effectively able to run an international film archive from home. I simply load the material onto a RAID attached to my computer, enter the appropriate metadata to ensure effective cataloguing, and upload it. ERA Cloud makes it all so simple and offers me a streamlined system to negotiate fees and deliver HD masters via FTP to any point on the globe."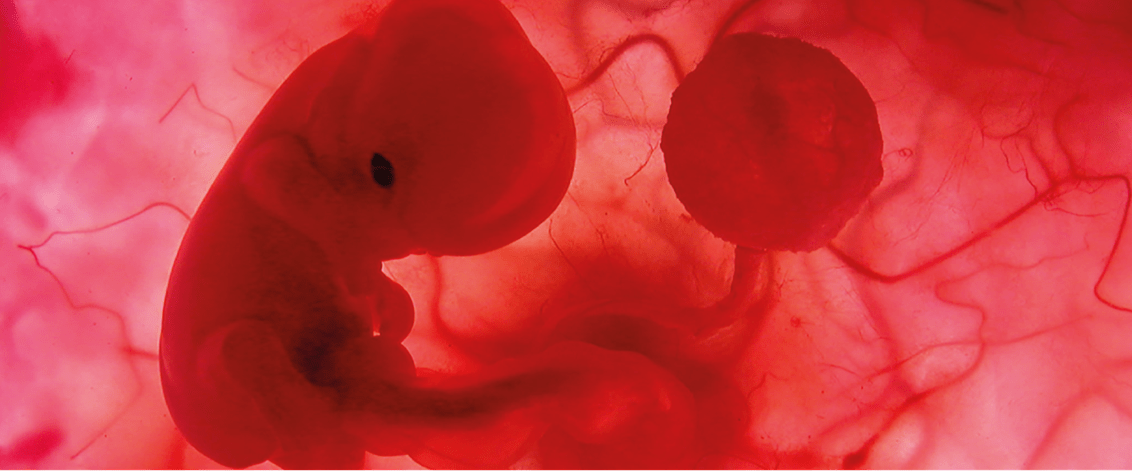 To date, the specialist resource archive has expanded to an estimated 10-15 hours of 2000 clips, with a further 7000 clips, representing another 60 hours of content, soon to be catalogued and published. ERA Cloud not only offers a secure and resilient portal for this content but enables David to efficiently monetise assets and develop his international business.
Talk to ERA today and see what they can do for your business!
Save
Save
Save
Save