ERA's Managed Services includes Infrastructure and Storage as a Service, Remote Editing and Cloud Storage for Media Archiving
Coeus Cloud Archiving
Intelligent Media Archiving – An intuitive cloud-based service for short- and long-term storage, management and protection of media content.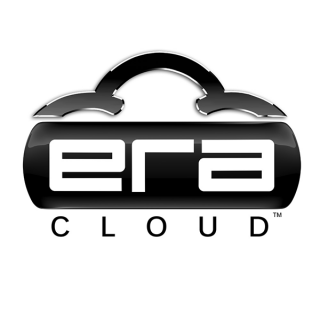 ERA Cloud
ERA Cloud featuring rich functionality – Modernise App Infrastructure with Multi-Cloud and Multi-Platform integration.
Infrastructure As A Service
Providing infrastructure either in a secure data centre or hosted on your site without the upfront capital investment of purchasing dedicated hardware.
Storage As A Service
Save on power consumption and space whilst retaining all the access required to manage and support everyday operations.
Remote Workstations
Fully managed secure Remote Workstation-as-a-Service – located in secure data centres, or on your own site with the option to be managed by ERA in either location.
where media and IT converge
Talk to ERA today and see what we can do together to benefit your business.