ERA is delighted to welcome three new engineers to the support team. Dominic, Daniel, and Donato strengthen the ERA team allowing the company to continue to provide the highest level of support to our clients.
Commercial Director Sean Baker welcomed the new joiners with a focus on an even brighter future for ERA saying: "We are really excited to have Donato, Daniel and Dominic join the support team. We have had a great year and the support team has been under pressure with the workload, the expansion of the team will ensure we are able to continue to deliver the great service our clients expect."
All three of the new team members have a vast experience in the field and strengthen ERA.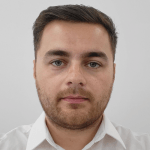 Dominic Humphreys
"I have been working in the IT industry for 12 years, my previous employments have consisted of working for a company called Sargent-Disc, a Cast & Crew company, it is the leading UK provider of payroll and production accounting services to the film and television industries.
I am looking forward to working with ERA, the leading independent provider of IT workflow solutions to help identify and resolve any issues that will help streamline and increase the productivity that ERA currently provides to its customers."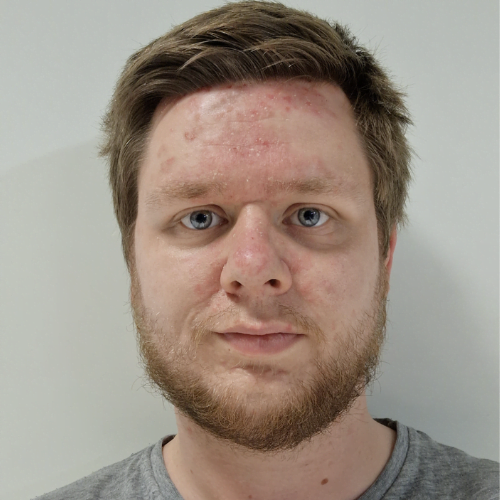 Daniel Hornsey
"I studied media in college and have experience working for a connectivity/cloud solutions provider. I am very excited about my future with ERA and am enjoying it so far, it's a lot more hands-on and I feel much more involved in the work we do, the team is all very friendly and I feel there is a lot more room for growth and progress here."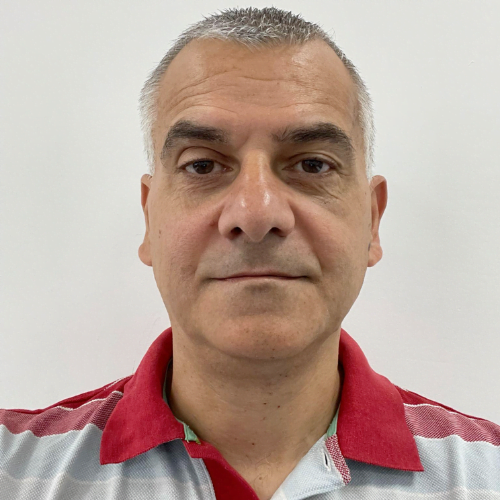 Donato Perretta
"I am happy to have the pleasure of joining such a great company like ERA which to me already feels like a second family. I look forward to utilizing my experience and knowledge working as a team and helping mentor some of the junior members of the team."
With the new joiners working closely with Chris Ford, he really sees this as a fantastic opportunity to maintain ERA's high standards.
"ERA has built and maintained a reputation of providing responsive and personalised support to our fantastic customers. I welcome our 3 new engineers, bringing with them a wide range of skill sets which will positively strengthen our support team as we grow our offerings." – Chris Ford, Technical Director